23 Trusted Christ as their Savior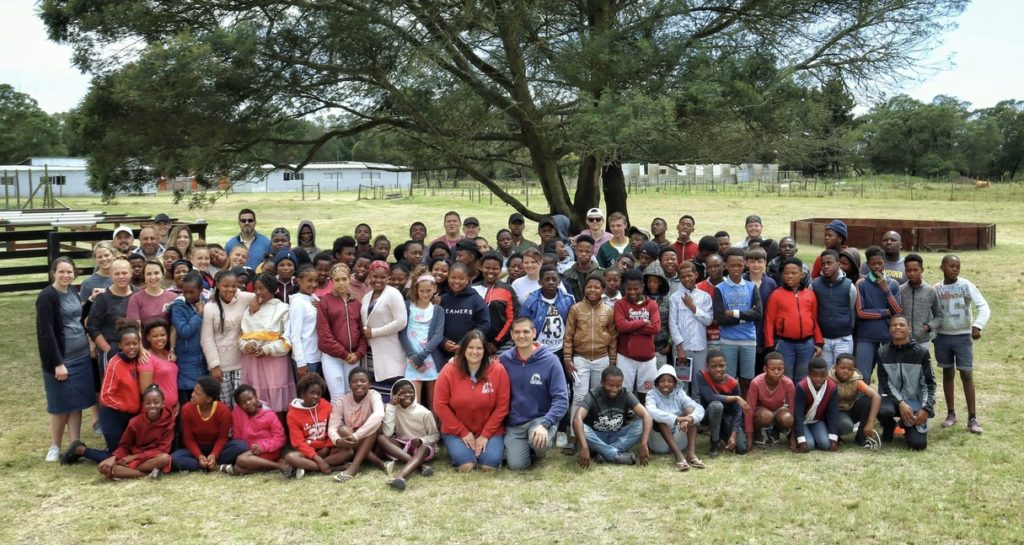 Our 2019 Teen Camp has come to an end, and what a terrific end it was. 25% of 90 campers made professions of faith in Christ before our week was over.
There were teens from every one of our churches who were saved. What an answer to prayer!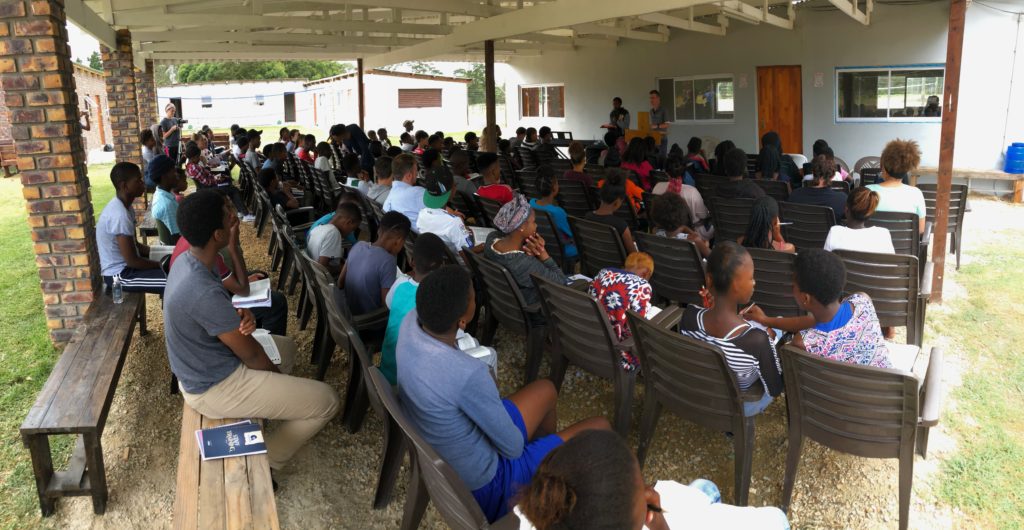 Thank you so much for praying and thank you so much for giving. We had over half of our campers sponsored because of your generosity. We can't thank our great counselors enough for the impact they made on the lives of our campers. They worked tirelessly the whole week.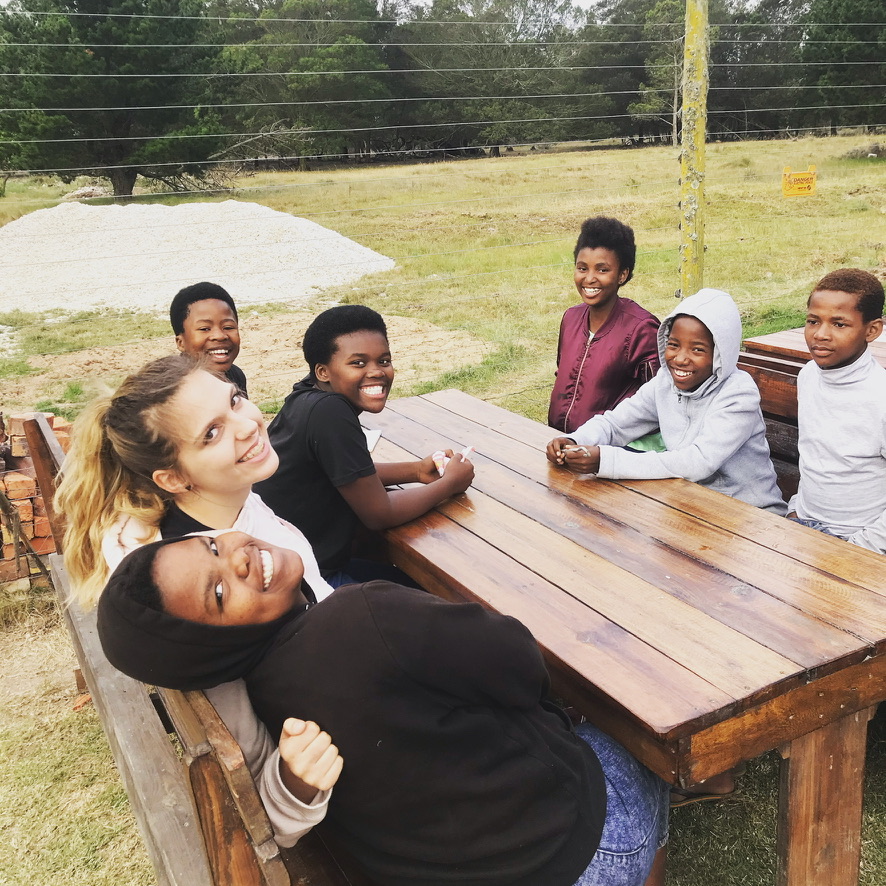 Unfortunately, we weren't able to finish our auditorium space in time for camp. We fell short in funds, but we were able to make what we have work out great.
We are so thankful for the Camps Abroad who were here for the third in a row. They have been a great help during this entire process. We are very new at what we are doing, and they walked with us every step of the way. Thank you Tim, Rachel, and Steve.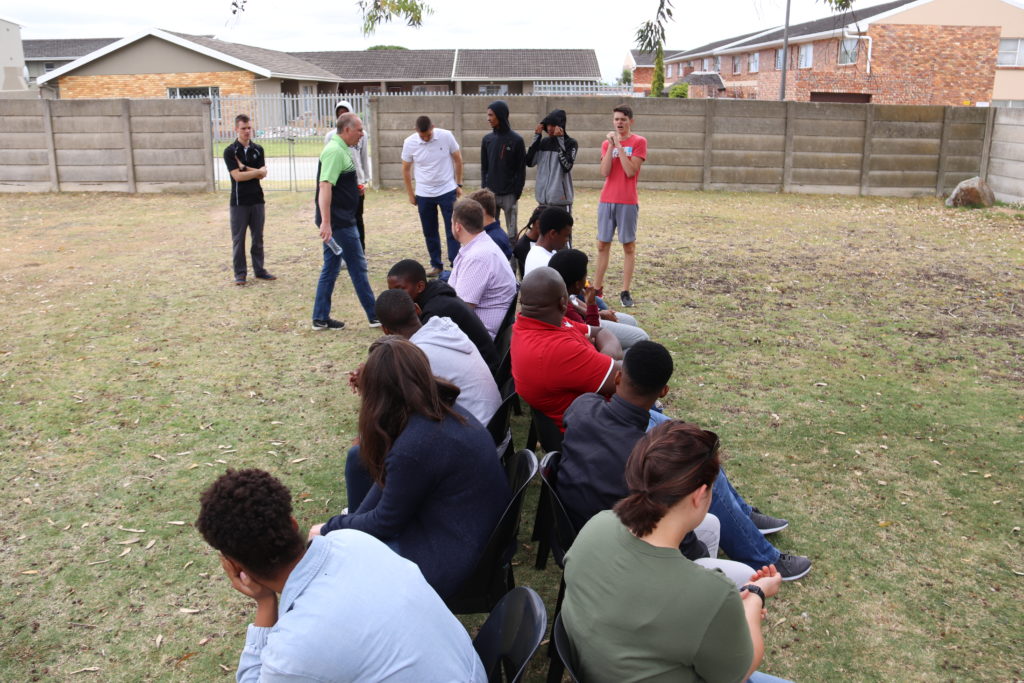 We are also very grateful for our intern Regina Gordon, who leaves out tomorrow to end her 6-month intership. She has been a valuable part of our team her entire time here, especially at camp this past week.
We were also privileged to have Sindy Gaines from Oakland Heights Baptist Church in Cartersville, Ga here to help with camp, along with Katie Dilfer from Gospel Light Baptist Church in Helena, Al. Both of these ladies were a great blessing. Pray for Katie as she is praying about coming back to South Africa full-time to help start a Christian School.