My heart is full, and ideas are flowing after the incredible medical clinic we had with Bradley Edmondson and his wonderful team with Medical Missions Outreach.  I can't explain in enough words how much of a blessing they were during their stay.  
We saw over 2,000 patients come through the clinic and hear the Gospel and had over 250 people make professions of faith.  Pray as we consider our next steps.  I would love to have our own full-time clinic here with the help of MMO.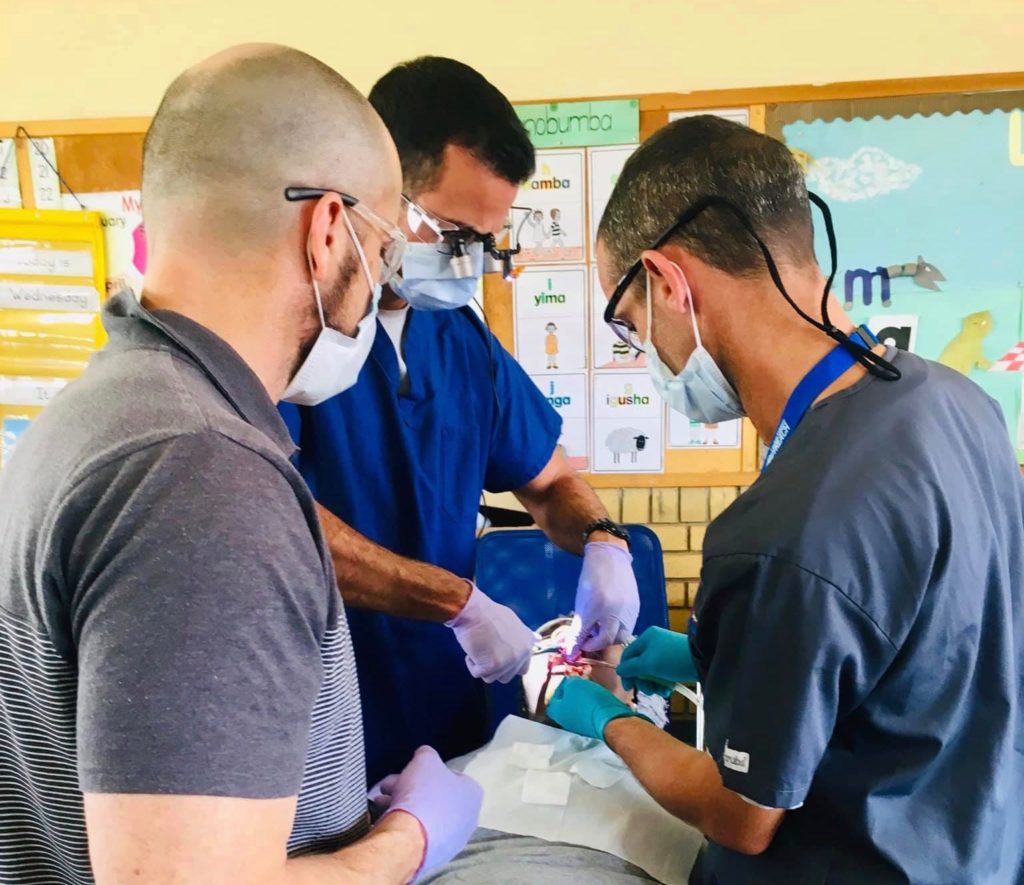 I can't thank them enough.  If you don't support this ministry, I want to encourage you to find out more about them and maybe even have them come present in your church.  You won't regret it.  I believe we will feel the impact of their ministry for a long time to come here in South Africa.  I love what they do and what they stand for. 
Quick Updates & Reminders:
We are only short $6000 to finish the new dorm-style cabins at Camp Rhino.   We just lack the roof, doors, lights, and some of the labor costs. Please be praying as we also hope to start the main auditorium construction before our main camp season starts in December.     
I'm so proud of the team of South Africans we get to work with.  The people in our churches did an amazing job volunteering.  I was blown away by those who stepped up and shared the Gospel to hundreds of people during the 4-day clinic.  I literally saw them grow by leaps and bounds right before my eyes.
Christmas Camp is Dec. 10-13. Sponsors are needed.
Prayer Requests & Praise  
Contacts.  Pray as we follow up on the over 2000 contacts we made this past week with the medical clinic we did with MMO. 
Pray for the over 250 people who made professions of faith this week in our clinic. 
Pray for our Bible college and Bible institute students as they grow in the Word of God.  We need more people to give their lives to start churches and reach the lost.   
My wife Amy's hearing is doing well.  We couldn't be more pleased with the results.  She's not at the 3-month mark, which is the final test, but everything seems to be going very well.   
Pray for our surrounding countries.  We need more missionaries in order to reach Namibia, Botswana, Zimbabwe, Mozambique, Lesotho, and Swaziland. 
Pray as we consider obtaining property to one day start building our own full-time medical clinic here in South Africa.