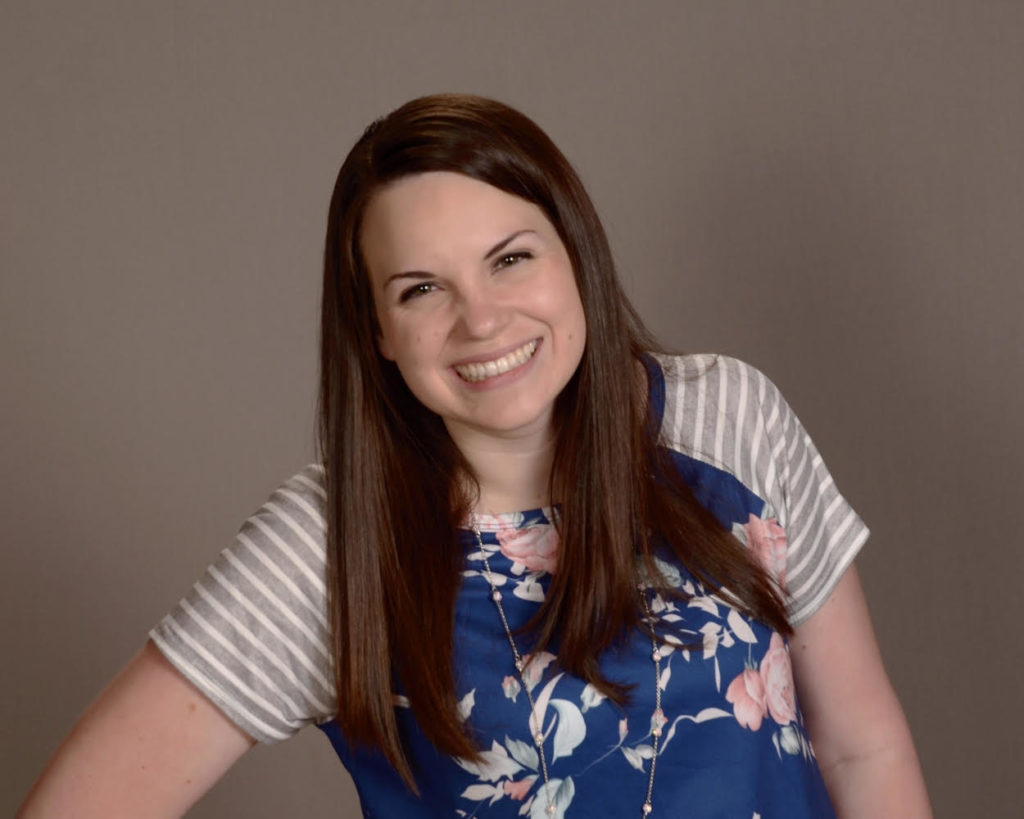 Katie Dilfer grew up in a Christian home and made a profession of faith when she was young. As she grew older, she began to doubt her salvation, but she tried convincing herself she was saved by looking to the decision card she received the day of her profession. For years, she placed her faith in the card rather than Jesus Christ. In 2011, she began attending The Crown College of the Bible. While there, in the spring of 2015, God convicted her about not truly having placed her faith and trust in Him. She accepted Jesus Christ as her Savior and gave her life to Him. Shortly after, she accepted a staff position at Gospel Light Baptist Church in Helena, Alabama.
Katie served there for five years as a teacher at Gospel Light Baptist Academy and as the church pianist for Gospel Light Baptist Church. During her time there, God began to stir her heart towards missions. She went on a missions trip to South Africa and began to feel the call of God on her life to serve Him in missions.
On July 14th, 2019, she surrendered her life to serve God in missions. God has called Katie to serve Him in Port Elizabeth, South Africa, where she will be serving alongside Mark and Amy Coffey and the rest of the Project South Africa family. Her life verse is Luke 1:38a which says "And Mary said, Behold the handmaid of the Lord, be it unto me according to thy word." Katie's desire is that she would be a willing handmaid of the Lord to do whatever He wants her to do.
Katie is currently on deputation and plans to be on the field by the end of 2021.
Contact:
Sending Church:
Gospel Light Baptist Church
5781 Roy Drive
Helena, AL 35080
Mailing Address:
9089 Brookline Lane
Helena, AL 35080